To Whom It May Concern
I came across the work of The Town Hall Foundation through our link with Town Hall Dental for our players dental health.
Their aim of providing dental care for those who are most in need and unable to source or fund care themselves is an example to us all. To visit the migrant camps in Calais and offer their services shows a level of care, compassion and professionalism that deserves recognition.
As if this wasn't enough they also provide food and dental care for homeless or abused individuals around the Yorkshire region.
Finally their work with youngsters to try and improve oral health should also be recognised especially highlighting the hidden sugars children are exposed to regularly in drinks and food.
Overall I would like to offer my support for their practice and would back their nomination for A Queens Award.
Kind Regards
Rob Price
Head of Medicine and Performance
Leeds United FC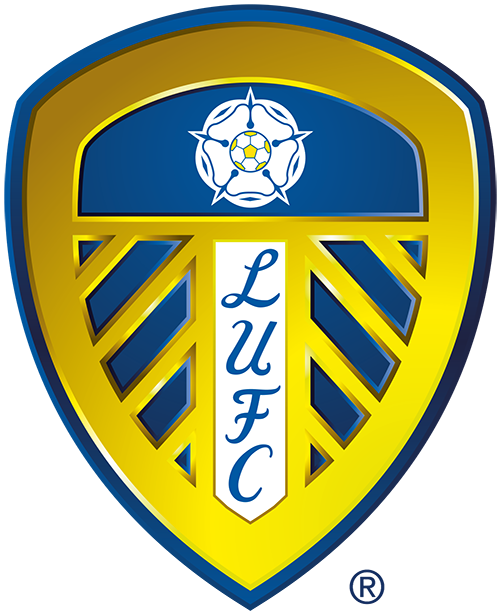 To Whom It May Concern
I'm writing to endorse the work of the Town Hall Foundation. I assessed the Town Hall Dental Practice when they have applied for their Gold Dental CSR Certification in 2019.
From the beginning, I have been impressed not just by Town Hall Foundation's holistic and strategic approach, but also the passion and unwavering commitment they show towards the causes they support.
They demonstrated this most clearly during the lockdown stage of the COVID-19 pandemic, providing emergency care packages, including food and toiletries, for vulnerable members of the community and NHS workers fighting on the frontline.
Their work goes back several years and has been recognised at the local and national level. I was delighted to present them with a national award in 2019 as a member of the FMC Private Dentistry Awards judging panel.
I am impressed by the way that there is participation throughout the team, from the owners to the newest members of the team. They have sought to not only utilise their funds but also skills and time to benefit the good causes they support. Additionally, there is a genuine commitment to partnership with the charity and community causes rather than the traditional 'hand-out'.
From my work across the country with business, my opinion is that THF are an exceptional example of how corporate social responsibility can and should be utilised to benefit the business, its team and the community it serves.
Mark Topley
CSR Certification Ltd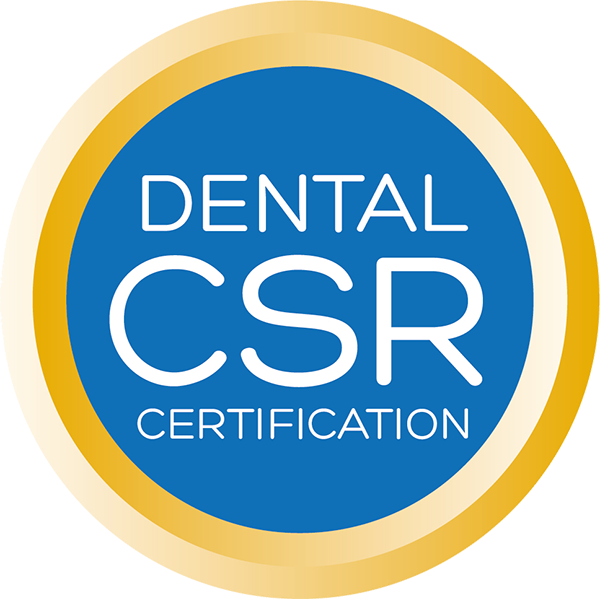 In the course of our duties Calderdale Council's Business Team make contact and meet with many hundreds of local businesses throughout the borough and we are often impressed by the wide range of business types and the determination and astuteness demonstrated by the business owners. On less frequent occasions we encounter, who we would describe as a shining light in the business community –  where the individual, not only demonstrates their business astuteness, total commitment and success, but also has exceptional personal qualities of enthusiasm, energy and with a personable and selfless nature and we give this description to Rachel Dilley of Town Hall Dental
Several of our business team have met with Rachel during this year and we have all been equally impressed by the level of commitment and effort that she puts into running her practices, training and spending time with her staff, delivering training courses within the profession and her insight and development planning for the future of the business. 
It is noticeably evident from our visits also that Rachel is highly respected and admired by all of her staff, colleagues, patients and the local business community.
Additionally, we are aware that Rachel is passionately committed to several local charities, where she gives a considerable amount of her personal time to these, which is recognised and greatly appreciated by the charities and the recipients of her support
In conclusion, given the clear evidence from our own knowledge and the many favourable comments and testimonials that we receive in the course of our visits from the local Brighouse business community, I have no hesitation in recommending Rachel for an award which is unquestionably, thoroughly deserved.
Eric Binns (Now Retired)
Principal Officer – Enterprise Support
Business and Skills Section
Economy & Environment Directorate
Calderdale Metropolitan Borough Council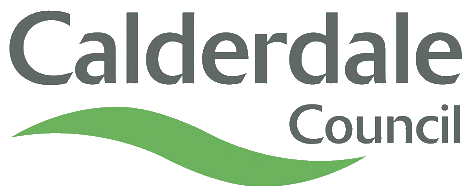 Rachel has worked with Halifax Jobcentre on a number of occasions but I would like to talk about one instance when we worked together very closely. Rachel was invited to speak at a Women into Work event I was co-facilitating last year at Halifax Jobcentre. Her remit was to deliver a presentation on her career to date and how she had progressed into a managerial role at Town Hall Dental Practice. On the day, however, we had a very low turn-out and we decided, because of the small numbers, to make the session much more informal, more of a chat. Rachel adapted to this brilliantly. Her empathic and non-judgemental approach really engaged the women. She shared her story in such a warm and human way that, in return, the attendees really opened up to her and the group. This included sharing personal experiences of domestic violence, mental ill health and addiction. A couple of the women also mentioned how their confidence had been massively knocked by dental issues. Rachel promised them in the session that she would arrange for them to receive the dental help they needed. She absolutely delivered on this. Both women received excellent dental treatment after the event. The next time I saw them, their wide 'toothy' smiles told me all I needed to know about the difference this had made to their lives.
Additionally, one of the women was so inspired by Rachel, she committed to making drastic changes in her life. She said the session was the first time for years that she felt heard and validated as a person. She renewed her efforts to battle her addiction and stated volunteering within our local community. Since then she has become an Ambassador for Asian women within Calderdale and works closely with several local drug and alcohol projects. She 'paid it forward' earlier this year by being a 'guest' facilitator for a women's mentoring circle within the Jobcentre. I've just found out today she has been invited to give a speech at the Houses of Parliament on addiction in the Asian community. For me, Rachel was very much the catalyst for her journey to inspiring and helping others. Rachel's kindness, self-belief and humanity has made a huge difference to her life
As I said earlier, this is just a snapshot of the help Rachel has given and continues to give the staff and customers at Halifax Jobcentre.
Joanne O'Dwyer
Employer Adviser