We are grateful for any support we receive from the community, whether that be a donation or sharing our posts on social media to help further our reach. If you would like to contribute, here are a few examples of how you can.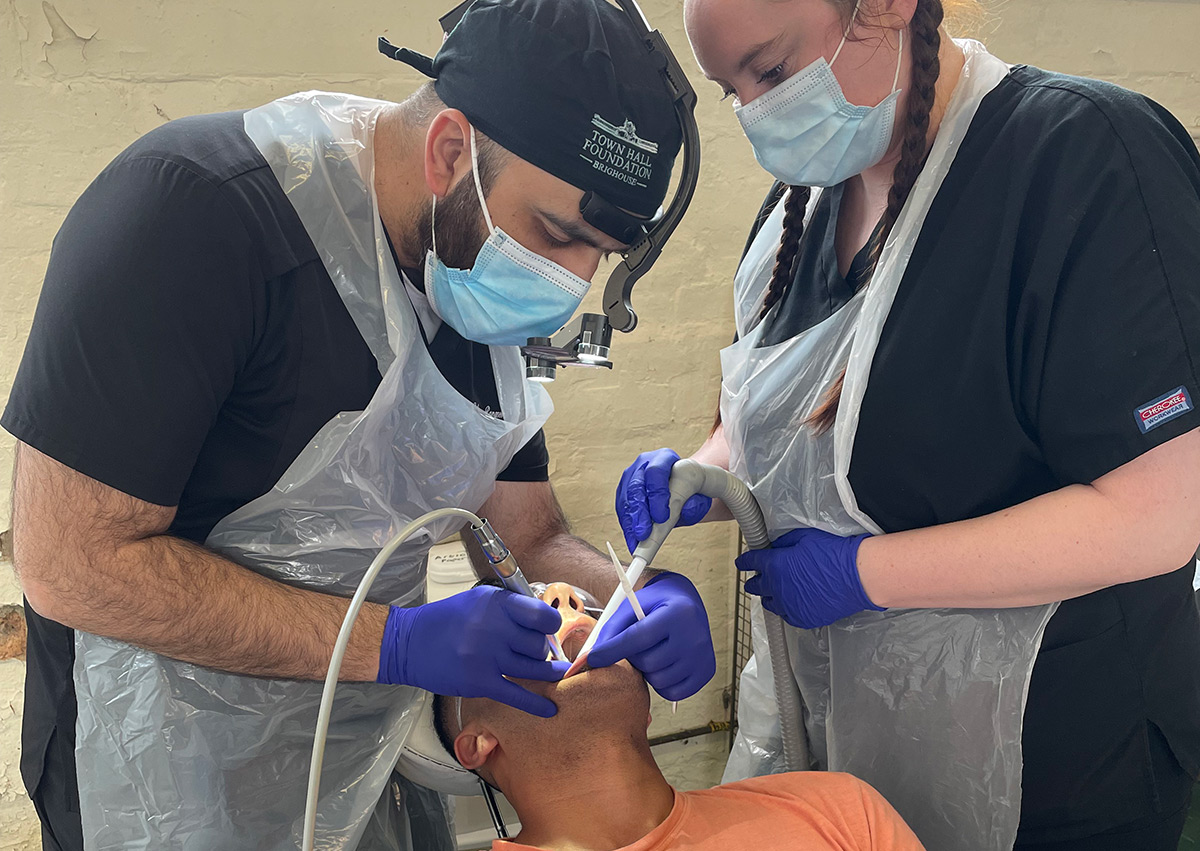 All of the work of the Foundation is not for profit, and as a result is funded by donations from individual donors, businesses or our dental practice. The more funds we have available, the more people we can treat and the more people we can educate. If you'd like to consider donating please click below:
If you work at a school or would like your children's school to undertake one of our oral health workshops, we'd love to hear from you. We work with schools all across West Yorkshire, particularly primary schools as we find that an early education has the greatest benefit.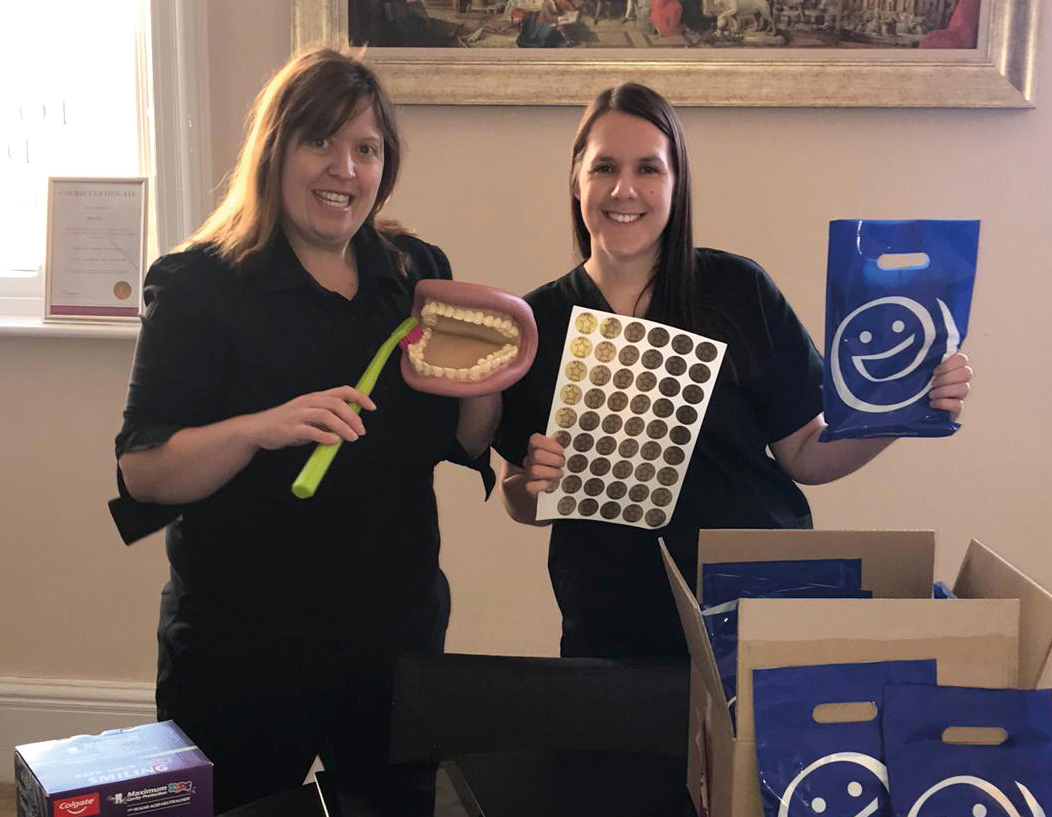 Charities and local groups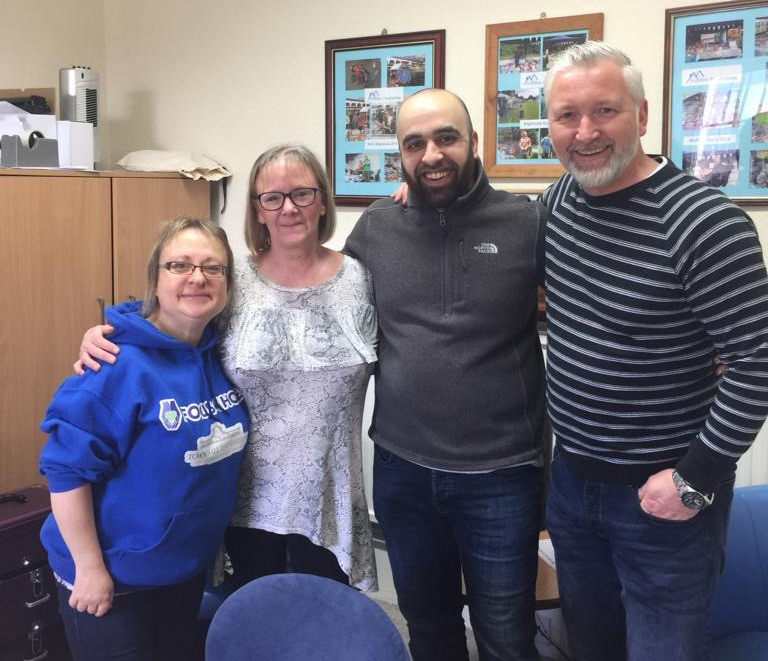 If you are a charity or local group working with individuals that fit our criteria (disabled, vulnerable, homeless or isolated) we'd love to talk further about how we can provide oral health care and education for those people in your care.