Our work can be summarised by the following three goals;
1. Promote oral health education to children and adults with learning disabilities
2. Provide dental care for those in our community who need it most
3. Support organisations whose work ties in with our goals
Some examples of the work we have done, and how they fit in to each of our goals, can be found below.
Educate the next generation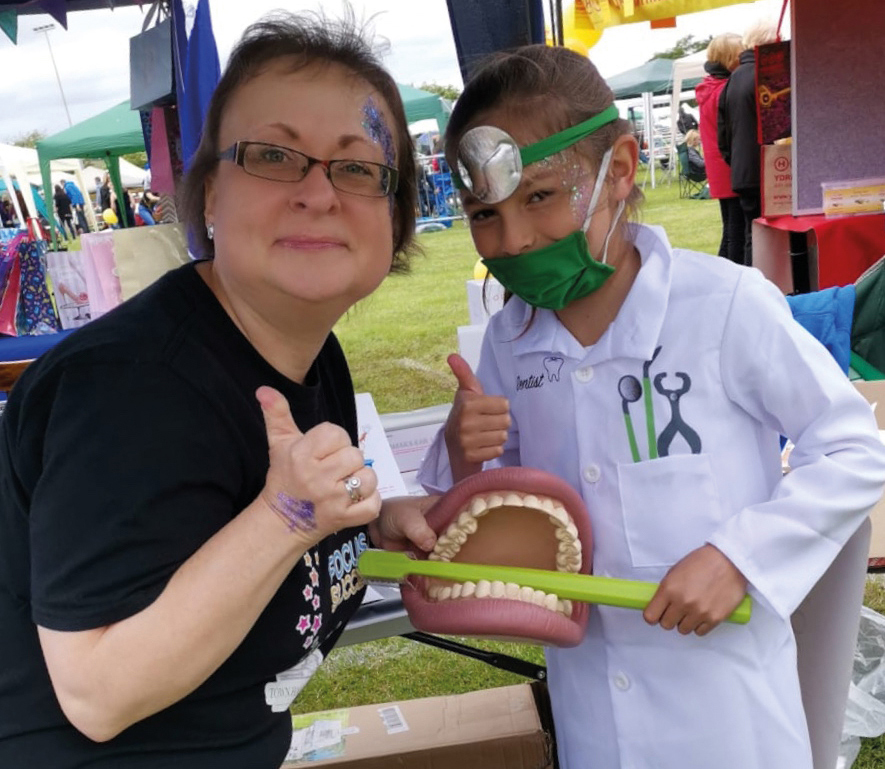 In 2019, The Town Hall Foundation focused on early learning nurseries, launching our 'Make Brushing Fun' campaign to promote proper oral hygiene, the dangers of hidden sugars and various tools for encouraging children to brush their teeth properly, including award charts. This scheme was conducted in 10 nurseries, self-funded by the foundation with the assistance of an oral health educator/nurse.
Educate children and adults with learning disabilities
Town Hall Foundation worked with Skillshop, a registered charity who provide specialised training for adults with learning disabilities in a caring environment. We were approached by Skillshop, and conducted an assessment of the needs of their visitors, and built a plan around working for them.
We discovered that these adults with learning disabilities were very frightened of visiting the dentist. We visited Skillshop in March, providing a specialised 'Make Brushing Fun' session, built upon our work in early years. This was followed up by a 'Make Learning Fun' day, conducted in our own practice, a full day of activities, lunch and learning that was witnessed by our local mayor and had 22 attendees from Skillshop and their carers.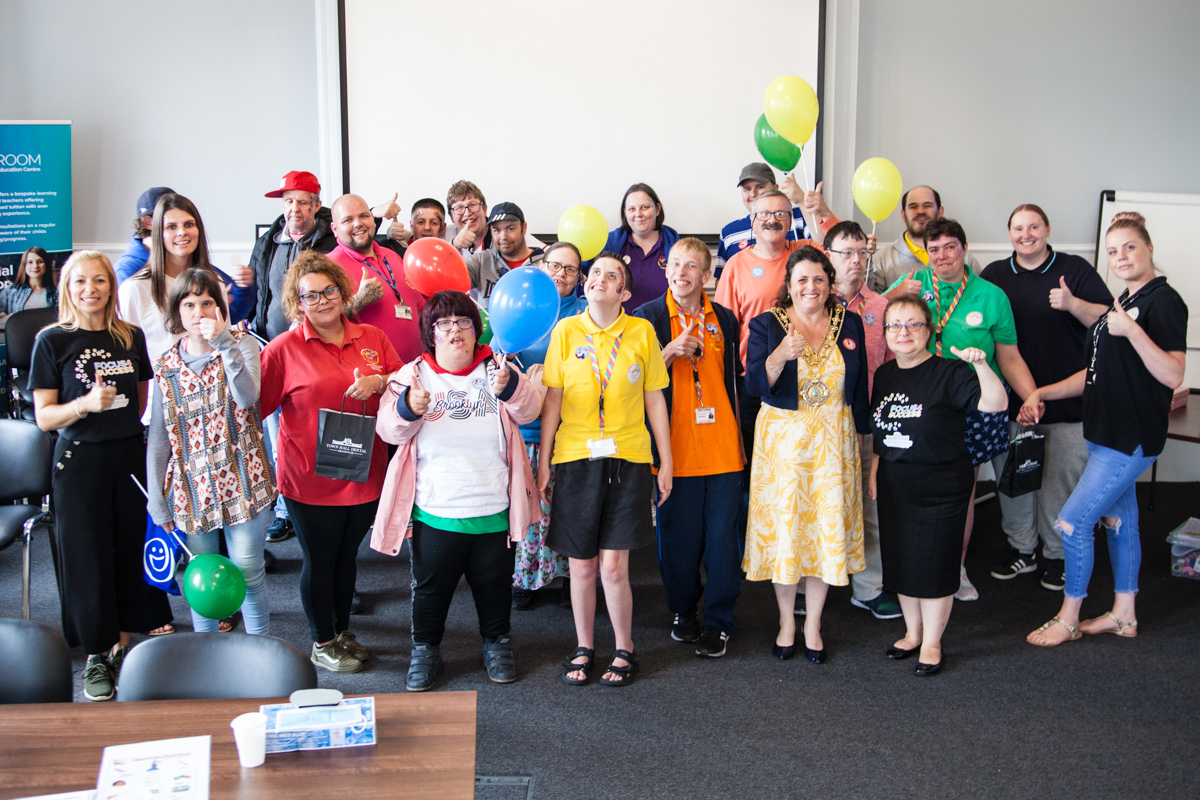 Provide dental care for those in our community who need it the most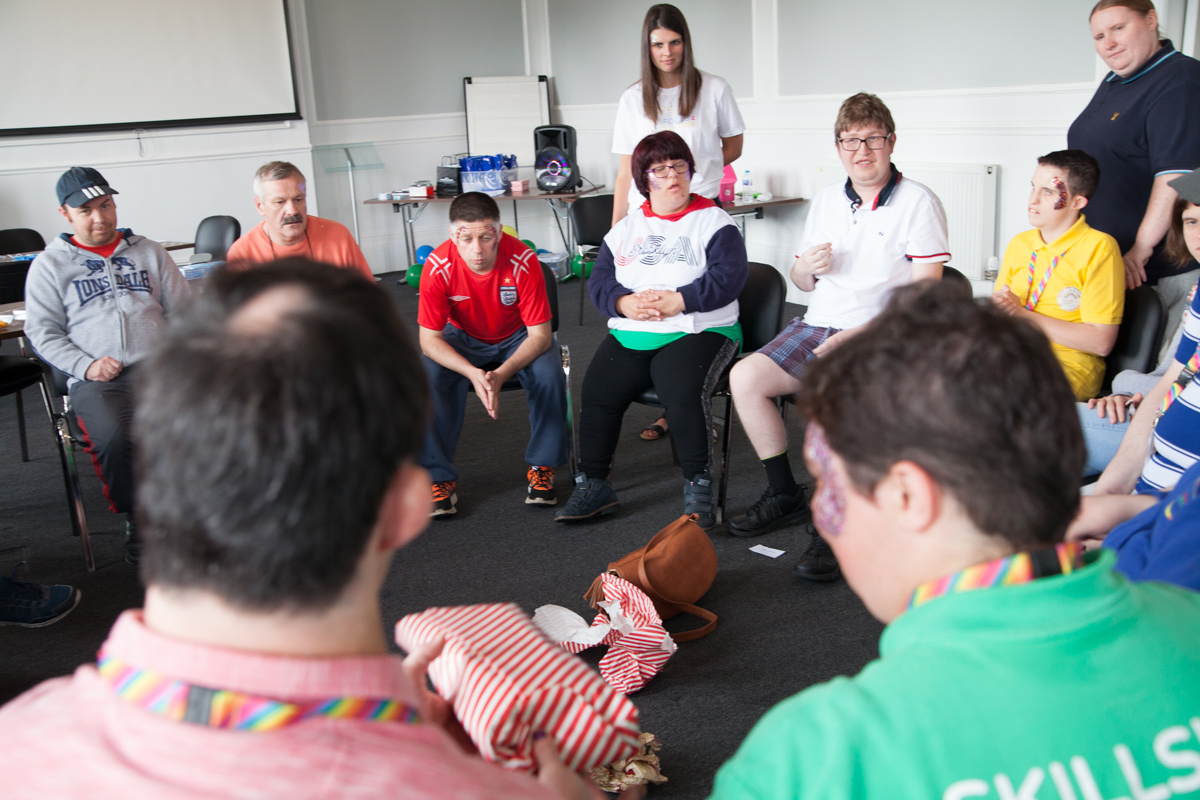 The Foundation were contacted by Calderdale Smartmove and Happy Days UK, both registered homeless charities, St Augustine's refugee centre, and the Women's Refuge, tasked to conduct oral health assessments and dental care where required. These clients have multi-disciplinary dental needs, as well as coming from vulnerable situations such as sexual abuse. The Foundation provided the care for these individuals, treating them at the Town Hall Dental private practice.