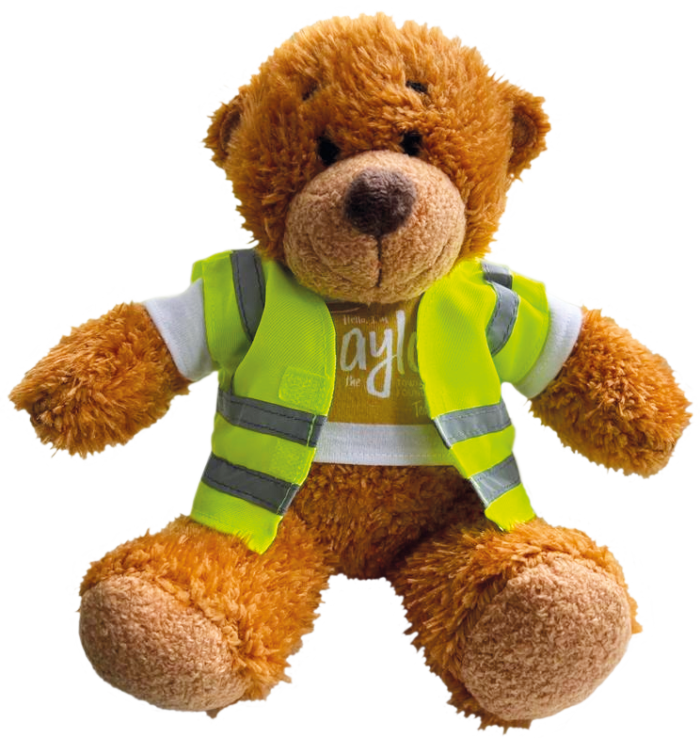 We would like to introduce to everyone the newest member of the Town Hall Foundation team, Taylor the Town Hall Foundation Teddy Bear!
Some have described him as adorable, and others have described him as cuddly. Well, that might be because he is a teddy bear!
Taylor will have a key focus on promoting good oral health whilst bringing comfort to our early-year patients.
We would like to give a huge thank you to everyone who submitted their suggestions for Taylor the Teddy's name. Taylor received his name in tribute to Mandy Taylor, an inspirational to many who sadly lost her fight to cancer last year.
You will be seeing a lot more of Taylor. He is now available to purchase for £10, on reception at Town Hall Dental. He will soon be available for purchase via our Facebook Store. All proceeds from each purchase will go directly to providing oral health treatment and education to children.